I don't know about you guys, but I just love Lady Gaga! I love her fun songs that just make you wanna get up & dance & I love her outrageous style! For those of you who know of Lady Gaga (I mean, I doubt anyone who reads this hasn't heard of her!) You all know she can get pretty out there with her looks: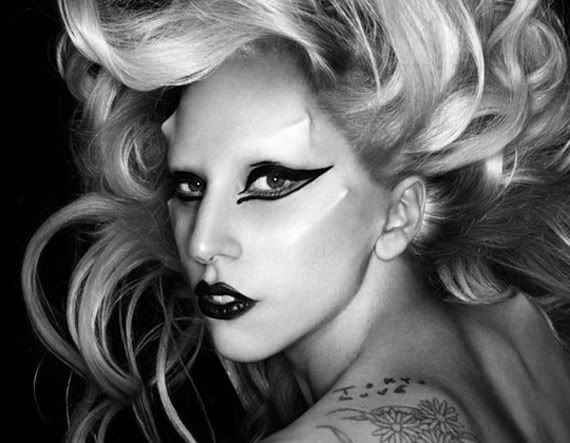 Oh, & I just love this one! I looove Hello Kitty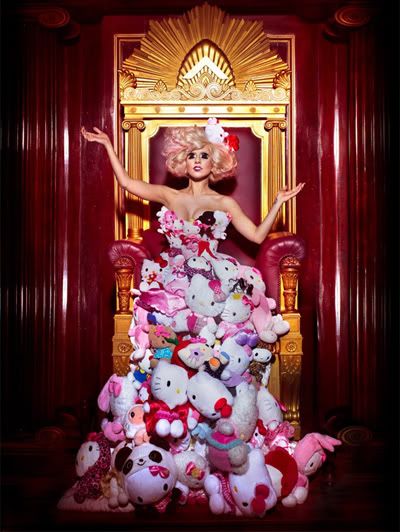 I love that she is so adventurous with her style. I mean how fun would it be to put on something outrageous just for the sake of being outrageous for the day?! One look that I am just gaga over (pun intended! hahaha...) is from her new Viva Glam ad from MAC. It is gorgeous!!! Her makeup is soo beautiful! I mean she has had some really beautiful makeup looks before, but this is by far my favorite! She looks so glamorous!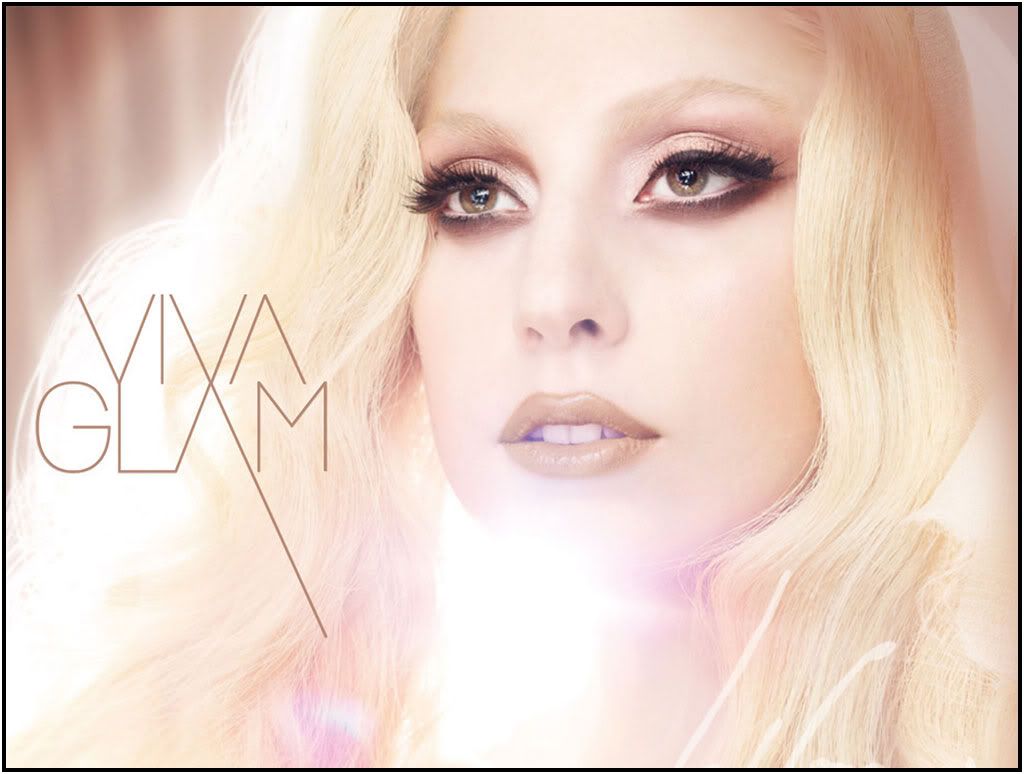 I don't know about you guys, but I just LOVE glam Gaga & I adore this look! I wonder if glam Gaga will stick around for a while or if we can expect another crazy look from her again soon... I'm guessing so. What do you think?!
For those of you that are into makeup or just want to give this look a try. I found a fun makeup tutorial on youtube that was done by an adorable Irish girl. Check it out! --->
Letz Makeup
♥